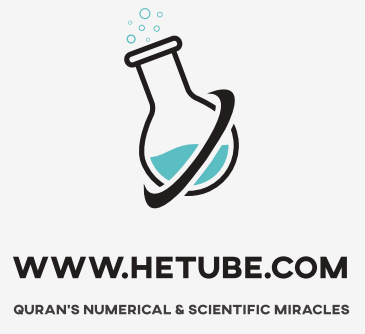 Search and find articles and topics quickly and accurately! See different advanced ways to search for articles on this site.
Free Islam Screen Savers:
The following screen saver was sent to me by brother Zahid Makda; may Allah Almighty always be pleased with him.

Other Screen Savers:
---
Please email me at Osama Abdallah
Back to either www.aol40.com or www.answering-christianity.com
Both sites are exactly the same
You are visitor number:
since 4/13/1999.

Chat with other visitors (new)