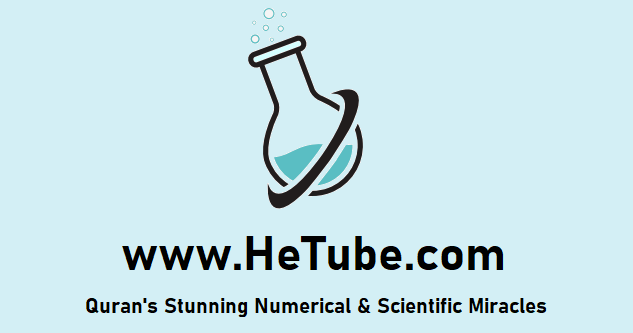 What's new | A-Z | Discuss & Blog | Youtube

Doubting Thomas said "My Lord and my God" to Jesus. Yet, all believers were called "God", and Moses was the "God" of the Believers, Aaron and Pharaoh:
Anti-Christ | 1john 2:22-23 | 911 was 100% an Israeli Lie | Boston | 666| Dividing Israel
Back to Answering Trinity section.
The definition of "Son of God" in Islam.
"Son of GOD" conflict between the Bible and the Noble Quran.
Son of GOD: Some Muslims' Misconception.
"Son of God" is same as "Servant of God" in Hebrew. Bible agrees with Islam, not with pagan trinity.
Also Visit:
John 1:1 "In the beginning was the Word, and the Word was with God, and the Word was God was with authority (same Greek word for satan's rule [2] [3])."
Also visit:
Is Jesus Allah Almighty for creating things in the Noble Quran? And is he better than Prophet Muhammad for being a creator? And is there a contradiction in the Noble Quran regarding idol gods not being able to create and Jesus Christ? See the Books that Allah Almighty gave to certain powerful Beings to enable them to possess certain Powers and to do certain Miracles, including limited Creations.
Other important links: [1] [2] [3]
Also:
Jesus had no Divine Will according to the New Testament. How could he be our Creator?
Jesus said he had no Divine Will. Jesus had to seek permission from GOD before performing any Miracle.
What parts of the Bible and Hadiths do Muslims believe are closest to the Truth, and Why? [1] [2]
Note to Muslims:
The Gospel Christ:
So, what was the Gospel of Jesus Christ then, i.e., the Injil of Jesus Christ? Even among Christians, this remains a mystery. But the Didache; a Gospel which existed even before the current Bible-Gospels (or canonized Gospels), contains a great deal of teachings of Jesus Christ. The following points are important to always keep in mind: (1)- No single Scripture, the Didache or any other Scripture, is 100% pure and accurate. There are always forgeries and alterations. This is the same with every single book and gospel. (2)- The Original Teachings of Christ exist in Scriptures that are in the Bible and outside the Bible.
For ample proofs, watch the debate-video above.
---

What's new | A-Z | Discuss & Blog | Youtube