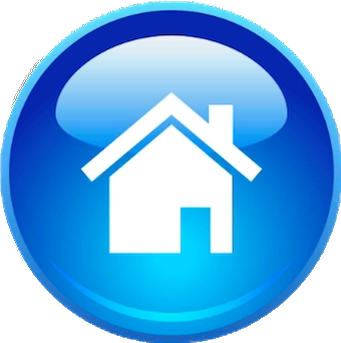 Quran's STUNNING Divine Miracles: [1]

Allah Almighty also promised in several Divine Prophecies that He will show the Glorious Quran's Miracles to mankind:

1- The root letters for "message" and all of its derivatives occur

513

times throughout the Glorious Quran. Yet, all Praise and Glory are due to Allah Almighty Alone, the Prophets' and Messengers' actual names (Muhammad, Moses, Noah, Abraham, Lot etc....) were also all mentioned 513 times in the Glorious Quran. The detailed breakdown of all of this is thoroughly listed here. This Miracle is covered in 100s (hundreds) of Noble Verses.


2- Allah Almighty said that Prophet Noah lived for

950

years. Yet, all Praise and Glory are due to Allah Almighty Alone, the entire Noble Surah (chapter Noah) is exactly written in

950

Letters. You can thoroughly see the accurate count in the scanned images.


Coincidence? See

1,000s of examples [1]. Quran's Stunning Numerical & Scientific Miracles.


Islam also thoroughly rejects as man-made lies the Trinity and Crucifixion [2]. Jesus was also thoroughly called

slave of GOD [1] in both the OT and NT.
What's new | A-Z | Discuss & Blog | Youtube

Keturah – Wife or Concubine?
By Ahmed Eldin
Bible tells us that Keturah is the third wife of Abraham:
Then again Abraham took a wife, and her name was Keturah. (Genesis 25:1)
From this verse, we clearly understand that Keturah is the wife of Abraham. However, the problem is that Keturah in the book of Chronicles 1 is mention as Concubine:
Now the sons of Keturah, Abraham's concubine: she bare Zimran, and Jokshan, and Medan, and Midian, and Ishbak, and Shuah. And the sons of Jokshan; Sheba, and Dedan.( 1 Chronicles 1:32)
It is weird how the Holy Ghost made this error. Undoubtedly the passages of Genesis 25:1 and Chronicles 1 are contradicting. Therefore, Bible cannot be the Word of God.
Rebuttals, and exposing the lies of the Answering Islam team section.
Islam and the Noble Quran: Questions and Answers.
The Scientific Miracles in the Noble Quran.
Contradictions and History of Corruption in the Bible.
Ahmed Eldin's Rebuttals section.
---

What's new | A-Z | Discuss & Blog | Youtube