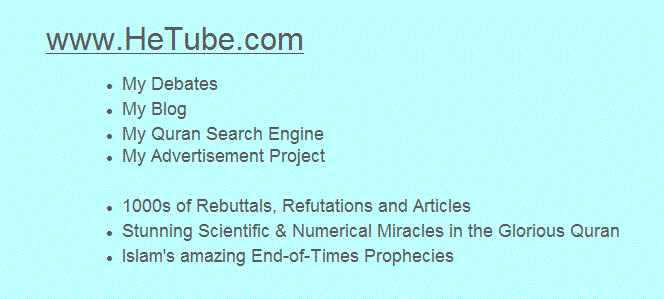 What's new | A-Z | Discuss & Blog
Response by Randy Desmond to : Is everything devoutly obedient to Allah ?
Do you honestly think anything happens that God does not will? If so, what? As long as everything is under the domain of God's will, then it can ONLY be obedient to Him.
---