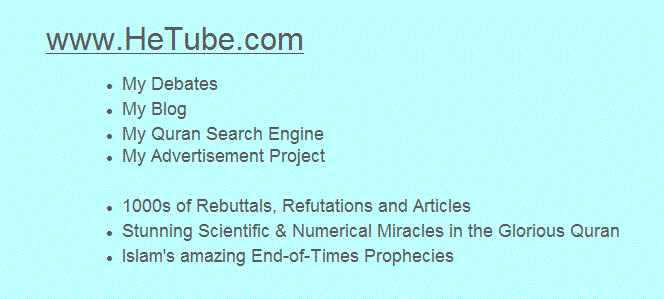 Search and find articles and topics quickly and accurately! See different advanced ways to search for articles on this site.
Response by Randy Desmond To How to we recieve record on Judgement day ?
Yusuf Ali assume the Qur'an does not conflict. His "harmonizing assumption" does not assume anything contradictory to the Qur'an and it is perfectly acceptable explanation.
---