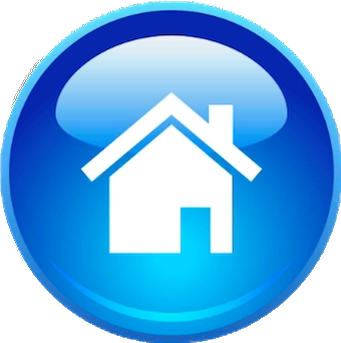 Quran's STUNNING Divine Miracles: [1]

Here are some examples from the 1000s of stunning Numerical and Scientific Miracles in the Glorious Quran. Allah Almighty also promised in several Divine Prophecies that He will show the Glorious Quran's Miracles to mankind:

1- The root letters for "message" and all of its derivatives occur

513

times throughout the Glorious Quran. Yet, all Praise and Glory are due to Allah Almighty Alone, the Prophets' and Messengers' actual names (Muhammad, Moses, Noah, Abraham, Lot etc....) were also all mentioned 513 times in the Glorious Quran. The detailed breakdown of all of this is thoroughly listed here. This Miracle is covered in 100s (hundreds) of Noble Verses.



2- Allah Almighty said that Prophet Noah lived for

950

years. Yet, all Praise and Glory are due to Allah Almighty Alone, the entire Noble Surah (chapter Noah) is exactly written in

950

Letters. You can thoroughly see the accurate count in the scanned images.



Coincidence? See

1,000s of examples [1].

Quran's Stunning Numerical & Scientific Miracles.


Islam also thoroughly rejects as man-made lies the Trinity and Crucifixion [2]. Jesus was also thoroughly called

slave of GOD in both the OT and NT.
What's new | A-Z | Discuss & Blog | Youtube

* How do we receive the record on Judgment Day? On Judgment day the lost people are given the Record (of their bad deeds): Behind their back [84:10], or in their left hand [69:25].
It is handed to the evil doers in their left hands behind their backs. For example, in Sahih Al-Bukhari, in the chapter of "Tafseer Al-Qur'an," regarding Al-Inshiqaq(84):10: "But whosoever is given his book in his left hand.." Al-Bukhari narrates that Mujahid explained "..in his left behind his back" The are also other hadeeths of the prophet in this regard such as the one narrated by the prophet's wife Aisha (pbut) in Musnad Ahmad, chapter of "Al-Sunnah." The interested reader may look up the other references.



Back to Responses to the so called "Contradictions" in the Noble Quran.
---

What's new | A-Z | Discuss & Blog | Youtube