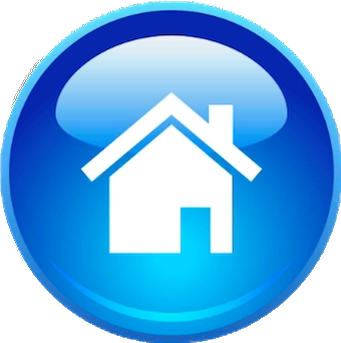 Quran's STUNNING Divine Miracles: [1]

Here are some examples from the 1000s of stunning Numerical and Scientific Miracles in the Glorious Quran. Allah Almighty also promised in several Divine Prophecies that He will show the Glorious Quran's Miracles to mankind:

1- The root letters for "message" and all of its derivatives occur

513

times throughout the Glorious Quran. Yet, all Praise and Glory are due to Allah Almighty Alone, the Prophets' and Messengers' actual names (Muhammad, Moses, Noah, Abraham, Lot etc....) were also all mentioned 513 times in the Glorious Quran. The detailed breakdown of all of this is thoroughly listed here. This Miracle is covered in 100s (hundreds) of Noble Verses.



2- Allah Almighty said that Prophet Noah lived for

950

years. Yet, all Praise and Glory are due to Allah Almighty Alone, the entire Noble Surah (chapter Noah) is exactly written in

950

Letters. You can thoroughly see the accurate count in the scanned images.



Coincidence? See

1,000s of examples [1].

Quran's Stunning Numerical & Scientific Miracles.


Islam also thoroughly rejects as man-made lies the Trinity and Crucifixion [2]. Jesus was also thoroughly called

slave of GOD in both the OT and NT.
What's new | A-Z | Discuss & Blog | Youtube

Is Ezra the Son of GOD?
The following is an email I received by brother Matthew Smith (Yusuf); may Allah Almighty always be pleased with him.
From: "Matthew Smith" indigojo@hotmail.com
To: "Osama Abdallah"
Subject: Uzair/Ezra the son of God
Date: Mon, 01 Apr 2002 19:09:57
As-Salaamu 'Alaikum,
I read with interest your refutation of Katz's claim that the Jews don't consider Ezra/Uzair the son of God. A few years ago, while still a student in Aberystwyth (to jog Katz's memory, my email address then was mts5@aber.ac.uk - the address is now dead), I emailed Katz to suggest to him now that perhaps what was being referred to in the Qur'an was the Jews in Madina, not necessarily all Jews.
Yet in Katz's reply, he told me that the Qur'an is the only proof we have that the Jews *in Madina* said this about Ezra! (Assuming Uzair is Ezra.) So not only does he cast aspersions on the Qur'an as revelation - we can expect that from a Christian - but also he rejects it as a historical document! So if we cannot rely on the Qur'an as a document of what happened 1400 years ago (which we can of course), how can we accept his Bible as a document of events 2000-4000 years ago?!
Ma'a as-Salaama,
Yusuf
Back to Responses to the so called "Contradictions" in the Noble Quran.
---

What's new | A-Z | Discuss & Blog | Youtube