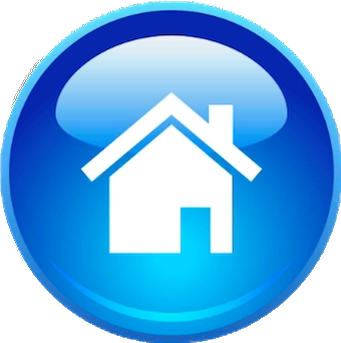 Quran's STUNNING Divine Miracles: [1]

Here are some examples from the 1000s of stunning Numerical and Scientific Miracles in the Glorious Quran. Allah Almighty also promised in several Divine Prophecies that He will show the Glorious Quran's Miracles to mankind:

1- The root letters for "message" and all of its derivatives occur

513

times throughout the Glorious Quran. Yet, all Praise and Glory are due to Allah Almighty Alone, the Prophets' and Messengers' actual names (Muhammad, Moses, Noah, Abraham, Lot etc....) were also all mentioned 513 times in the Glorious Quran. The detailed breakdown of all of this is thoroughly listed here. This Miracle is covered in 100s (hundreds) of Noble Verses.



2- Allah Almighty said that Prophet Noah lived for

950

years. Yet, all Praise and Glory are due to Allah Almighty Alone, the entire Noble Surah (chapter Noah) is exactly written in

950

Letters. You can thoroughly see the accurate count in the scanned images.



Coincidence? See

1,000s of examples [1].

Quran's Stunning Numerical & Scientific Miracles.


Islam also thoroughly rejects as man-made lies the Trinity and Crucifixion [2]. Jesus was also thoroughly called

slave of GOD in both the OT and NT.
What's new | A-Z | Discuss & Blog | Youtube

My Response for this claim consists of my personal writtings and the footnotes descriptions of the Holy Verses from my Holy Quran, which was translated by Sheik (Minister) Abdallah Yusuf Ali.
Anti-Islamic Claim: 45.Could Allah have a son? Sura 39:4 affirms and Sura 6:101 denies this possibility.
My Response: Let us look at Noble Verse 39:4 "Had Allah wished to take to Himself a son, He could have chosen whom He pleased out of those (from His creation) whom He doth create: but Glory be to Him! (He is above such things.) He is Allah, the One, the Irresistible."
Let us look at Noble Verse 6:101 "To Him is due the primal origin of the heavens and the earth: How can He have a son when He hath no consort? He created all things, and He hath full knowledge of all things."
I see no contradiction from the Noble Verses above.
According to 2:116, it is blasphemy to say that Allah begot a son. If that were true, He shold have had a wife (6:101), and His son would have been of the same kind as Himself; whereas Allah Almighty is One, with no one else like unto Him (112:4). Begetting is an animal act which goes with sex. How can it be consistent with our conception of One who is above all Creatures? If such a blasphemous thought were possible, as that Allah wanted some one else to help Him, He could have chosen the best of His creatures instead of lowering Himself to an animal act. But glory to Allah !. He is above such things !. His Unity is the first thing that we have to learn about Him. As He is Omnipotent, He requires no creatures to help Him or bring other creatures to Him.
---

What's new | A-Z | Discuss & Blog | Youtube