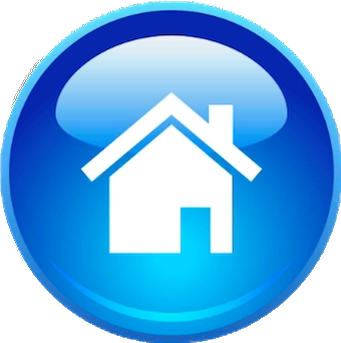 Quran's STUNNING Divine Miracles: [1]

Here are some examples from the 1000s of stunning Numerical and Scientific Miracles in the Glorious Quran. Allah Almighty also promised in several Divine Prophecies that He will show the Glorious Quran's Miracles to mankind:

1- The root letters for "message" and all of its derivatives occur

513

times throughout the Glorious Quran. Yet, all Praise and Glory are due to Allah Almighty Alone, the Prophets' and Messengers' actual names (Muhammad, Moses, Noah, Abraham, Lot etc....) were also all mentioned 513 times in the Glorious Quran. The detailed breakdown of all of this is thoroughly listed here. This Miracle is covered in 100s (hundreds) of Noble Verses.



2- Allah Almighty said that Prophet Noah lived for

950

years. Yet, all Praise and Glory are due to Allah Almighty Alone, the entire Noble Surah (chapter Noah) is exactly written in

950

Letters. You can thoroughly see the accurate count in the scanned images.



Coincidence? See

1,000s of examples [1].

Quran's Stunning Numerical & Scientific Miracles.


Islam also thoroughly rejects as man-made lies the Trinity and Crucifixion [2]. Jesus was also thoroughly called

slave of GOD in both the OT and NT.
What's new | A-Z | Discuss & Blog | Youtube

Response to Katz's "Samaritan" complaint:
The following article was sent to brother Matthew Smith (Yusuf); may Allah Almighty always be pleased with him.
From: "Matthew Smith" <indigojo@hotmail.com>
To: "Osama Abdallah"
Subject: Response to Katz's "Samaritan" complaint
Date: Thu, 25 Oct 2001 20:54:08

As-Salaamu 'Alaikum,

The answer to Katz's query about the supposed anachronism of a "Samaritan"
existing in Moses' time (peace be upon him) is to be found in the Tafsir (translation)
of the relevant ayat (Verses) by Ibn Kathir. "Saamiree" in the Qur'an does NOT
mean Samaritan, as the city of Samaria did not exist then. The "Samiri" came
from a village called "Sāmarrā", and a culture in which cows were
worshipped. Yusuf Ali is wrong in his explanation of the term, and the
"Samaritan" mistake is repeated by Aisha Bewley in her recent translation
"The Noble Qur'an" (the same title used by Khan & Hilali, but a different
work).

Ma'a Salaama,

Yusuf Smith
Back to Responses to the so called contradictions in the Noble Quran.
---

What's new | A-Z | Discuss & Blog | Youtube