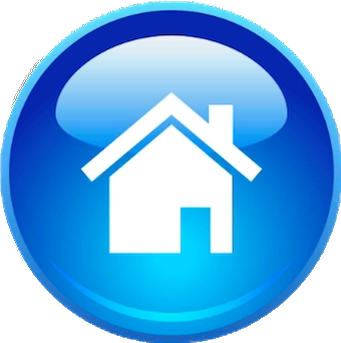 Quran's STUNNING Divine Miracles: [1]

Here are some examples from the 1000s of stunning Numerical and Scientific Miracles in the Glorious Quran. Allah Almighty also promised in several Divine Prophecies that He will show the Glorious Quran's Miracles to mankind:

1- The root letters for "message" and all of its derivatives occur

513

times throughout the Glorious Quran. Yet, all Praise and Glory are due to Allah Almighty Alone, the Prophets' and Messengers' actual names (Muhammad, Moses, Noah, Abraham, Lot etc....) were also all mentioned 513 times in the Glorious Quran. The detailed breakdown of all of this is thoroughly listed here. This Miracle is covered in 100s (hundreds) of Noble Verses.



2- Allah Almighty said that Prophet Noah lived for

950

years. Yet, all Praise and Glory are due to Allah Almighty Alone, the entire Noble Surah (chapter Noah) is exactly written in

950

Letters. You can thoroughly see the accurate count in the scanned images.



Coincidence? See

1,000s of examples [1].

Quran's Stunning Numerical & Scientific Miracles.


Islam also thoroughly rejects as man-made lies the Trinity and Crucifixion [2]. Jesus was also thoroughly called

slave of GOD in both the OT and NT.
What's new | A-Z | Discuss & Blog | Youtube

Rebuttal to Walid's book's "The Quran Challenge to non-Muslims" section:
He wrote:
The Quran's Challenge to Non-Muslims
The well known challenge in the Quran has been and still is to write something like it. Muslims till today could not produce anything like the Bible, which they accuse of being corrupt and man made. Nevertheless one could argue this point by simply challenging the world to produce similar poetry like Shakespeare, Ahmad Shawqi, Gubran Khalil Gubran, Al-Mutanabi and others. The Ability to produce beautiful classical Arabic or poetry does not entitle the poets the gift of prophecy. Even some of the greatest scholars in the Arabic language did not see any miracle in the eloquence of Quran's Arabic language; Abul-Ala Al- Ma'arri, Ibrahim Al-Nazzam, Ibin Hazm, Al-Khayat and many other modern scholars like Taha Hussein, who was the pressured and his material was banned concerning this issue.
My response:
I have covered this topic in full details at: www.answering-christianity.com/surah_like_it.htm.
Back to my rebuttal to Walid's "Dear Muslim, Let Me Tell You Why I Believed" Book.
---

What's new | A-Z | Discuss & Blog | Youtube