On Youtube

|

www.QuranSearch.com

| 9/11 100% an Israeli lie

|

A-Z (3000+) | Sections

What's New? 06/21/2021
Matthew 24:25-27: Jesus will return as an Arab from Syria

Jesus'
hyperboles [1]
Confusing, incoherent and oxymoronic language falsely made sinful lawful and lawful sinful (ex: pork became lawful, polygamy became sinful and many other blasphemies and quackery). See also Oxymoron Trinity (100+ verses). Trinity is a lie from Hell.

Jesus was also called slave of GOD in the OT many times.

What Quran says about Bible [2]
Islam's Law & Government [1] [2] [3] [4]
Quran's perfect preservation proven
A-Z (3000+) | Website's Capsule | Cults, satanic shias, pagans, infidels | Islam | Bible | Jesus | Jews | Hijacked Bible | Quran Moral Code (100s of them)
Isaiah 42:10-13 GOD will sing a New Song from Arabia via the gentile Arabian Prophet. Also see Jesus' path to Islam in Matthew 21:33-46.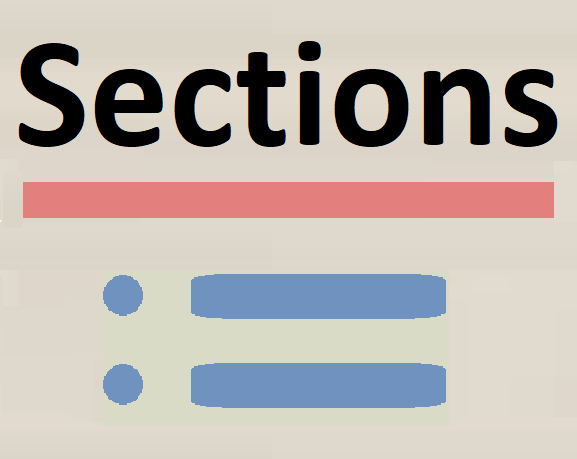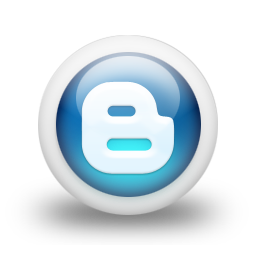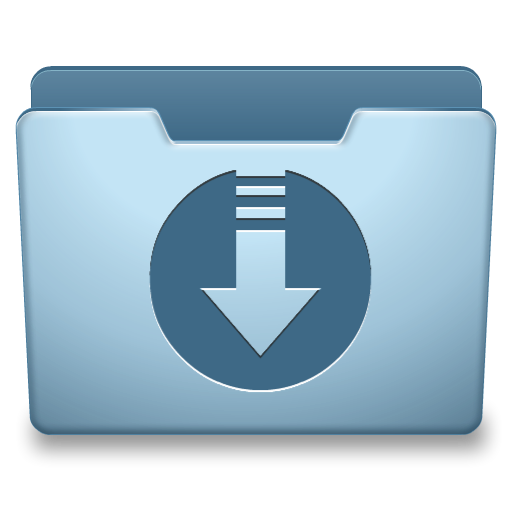 300 years before Islam, Paran was Mecca: [1]
Tema in Hebrew means the "south country" (in Arabia)