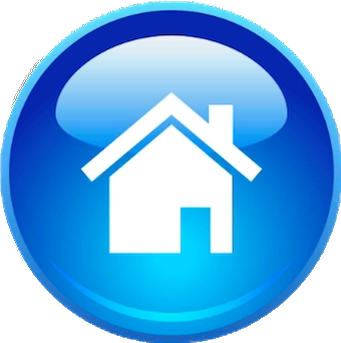 Quran's STUNNING Divine Miracles: [1]

Allah Almighty also promised in several Divine Prophecies that He will show the Glorious Quran's Miracles to mankind:

1- The root letters for "message" and all of its derivatives occur

513

times throughout the Glorious Quran. Yet, all Praise and Glory are due to Allah Almighty Alone, the Prophets' and Messengers' actual names (Muhammad, Moses, Noah, Abraham, Lot etc....) were also all mentioned 513 times in the Glorious Quran. The detailed breakdown of all of this is thoroughly listed here. This Miracle is covered in 100s (hundreds) of Noble Verses.


2- Allah Almighty said that Prophet Noah lived for

950

years. Yet, all Praise and Glory are due to Allah Almighty Alone, the entire Noble Surah (chapter Noah) is exactly written in

950

Letters. You can thoroughly see the accurate count in the scanned images.


Coincidence? See

1,000s of examples [1]. Quran's Stunning Numerical & Scientific Miracles.


Islam also thoroughly rejects as man-made lies the Trinity and Crucifixion [2]. Jesus was also thoroughly called

slave of GOD [1] in both the OT and NT.
What's new | A-Z | Discuss & Blog | Youtube

The prohibition of alcohol in Islam:
1- The gradual prohibition of alcohol, in the Quran, is fully supported by science.
2- If Jesus was Muslim as Muslims claim, then why did he convert water into wine in one case, and said that wine is his blood in another since wine and alcohol are prohibited in Islam?
3- Does the Quran prohibit alcohol and gambling? Why does it then say they contain benefits?
4- Are drugs and Alcohol allowed in Islam?
Islam and the Quran - Questions and answers.
What is the place of Jesus, Jews and Christians in Islam?
Deuteronomy 4:2 clearly declares that the Bible is corrupt! Also, which "Book" is the People of the Book?
The best way to convert a non-Muslim to Islam? Covers the Hijacked Bible in great details.
Also visit:

Matthew 7:22-23: GOD sent Jesus to be Christianity's lying spirit.
---

What's new | A-Z | Discuss & Blog | Youtube