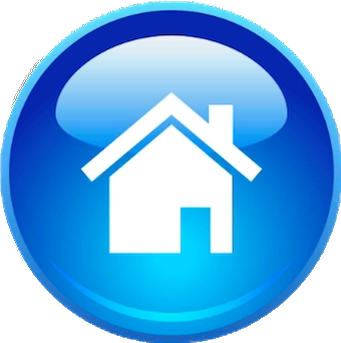 Quran's STUNNING Divine Miracles: [1]

Allah Almighty also promised in several Divine Prophecies that He will show the Glorious Quran's Miracles to mankind:

1- The root letters for "message" and all of its derivatives occur

513

times throughout the Glorious Quran. Yet, all Praise and Glory are due to Allah Almighty Alone, the Prophets' and Messengers' actual names (Muhammad, Moses, Noah, Abraham, Lot etc....) were also all mentioned 513 times in the Glorious Quran. The detailed breakdown of all of this is thoroughly listed here. This Miracle is covered in 100s (hundreds) of Noble Verses.


2- Allah Almighty said that Prophet Noah lived for

950

years. Yet, all Praise and Glory are due to Allah Almighty Alone, the entire Noble Surah (chapter Noah) is exactly written in

950

Letters. You can thoroughly see the accurate count in the scanned images.


Coincidence? See

1,000s of examples [1]. Quran's Stunning Numerical & Scientific Miracles.


Islam also thoroughly rejects as man-made lies the Trinity and Crucifixion [2]. Jesus was also thoroughly called

slave of GOD [1] in both the OT and NT.
What's new | A-Z | Discuss & Blog | Youtube

A. Philo

A. Philo, who dies after A.D. 40, is mainly important for the light he throws on certain modes of thought and phraseology found again in some of the Apostles. Eusebius (Hist. Eccl., II, iv) indeed preserves a legend that Philo had met St. Peter in Rome during his mission to the Emperor Caius; moreover, that in his work on the contemplative life he describes the life of the Christian Church in Alexandria founded by St. Mark, rather than that of the Essenes and Therapeutae. But it is hardly probable that Philo had heard enough of Christ and His followers to give an historical foundation to the foregoing legends.
---