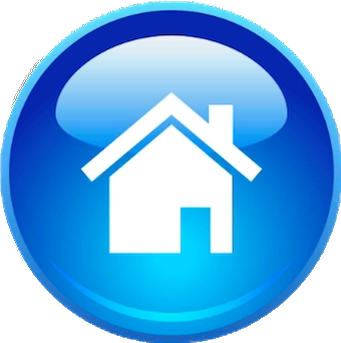 Quran's STUNNING Divine Miracles: [1]

Allah Almighty also promised in several Divine Prophecies that He will show the Glorious Quran's Miracles to mankind:

1- The root letters for "message" and all of its derivatives occur

513

times throughout the Glorious Quran. Yet, all Praise and Glory are due to Allah Almighty Alone, the Prophets' and Messengers' actual names (Muhammad, Moses, Noah, Abraham, Lot etc....) were also all mentioned 513 times in the Glorious Quran. The detailed breakdown of all of this is thoroughly listed here. This Miracle is covered in 100s (hundreds) of Noble Verses.


2- Allah Almighty said that Prophet Noah lived for

950

years. Yet, all Praise and Glory are due to Allah Almighty Alone, the entire Noble Surah (chapter Noah) is exactly written in

950

Letters. You can thoroughly see the accurate count in the scanned images.


Coincidence? See

1,000s of examples [1]. Quran's Stunning Numerical & Scientific Miracles.


Islam also thoroughly rejects as man-made lies the Trinity and Crucifixion [2]. Jesus was also thoroughly called

slave of GOD [1] in both the OT and NT.
What's new | A-Z | Discuss & Blog | Youtube

Is Jesus Immanu-el?
From Sheikh Ahmed Deedat's work; may Allah Almighty always be pleased with him:
Let us look at Isaiah 7:14 "Therefore, the Lord himself will give you a sign, behold a will conceive and bear a child and shall call his name Immanu-el." It is claimed that this verse was a prophecy about the birth of Jesus to the virgin Mary. It is further claimed that since the word Immanuel means "God with us," the person being talked about, i.e Jesus was God. The word translated as "virgin" is the wrong translation of the Hebrew word ALMAH. The word ALMAH in Hebrew means "young woman." The correct Hebrew word for virgin is BETHULAH. Since many young women begot children since those words were penned, it is not at all necessary that those words should apply to Jesus.

Another fact that is often ignored is that Jesus was never named Immanuel, nor did anyone ever address him as Immanuel when he lived. On the contrary, the Messiah was named Jesus (Luke 2:21) by the angel according to the gospels. Also, even if a person is named Immanuel, it doesn't mean that the person so named is God. Consider for example all the people named ELI in the Old Testament. ELI means God in the Hebrew. It is also narrated that Jesus while talking to God referred to Him as ELI (Mark 15:34 & Matthew 27:46). We cannot however on this basis of just name accept all the people named ELI in the Old Testament as Gods. Similarly, we cannot accept a person named Immanuel (God with us) as God. Jesus was never named Immanuel anyway, so both ways the argument and claim are false.
---

What's new | A-Z | Discuss & Blog | Youtube