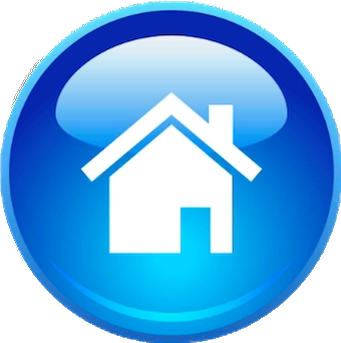 Quran's STUNNING Divine Miracles: [1]

Allah Almighty also promised in several Divine Prophecies that He will show the Glorious Quran's Miracles to mankind:

1- The root letters for "message" and all of its derivatives occur

513

times throughout the Glorious Quran. Yet, all Praise and Glory are due to Allah Almighty Alone, the Prophets' and Messengers' actual names (Muhammad, Moses, Noah, Abraham, Lot etc....) were also all mentioned 513 times in the Glorious Quran. The detailed breakdown of all of this is thoroughly listed here. This Miracle is covered in 100s (hundreds) of Noble Verses.


2- Allah Almighty said that Prophet Noah lived for

950

years. Yet, all Praise and Glory are due to Allah Almighty Alone, the entire Noble Surah (chapter Noah) is exactly written in

950

Letters. You can thoroughly see the accurate count in the scanned images.


Coincidence? See

1,000s of examples [1]. Quran's Stunning Numerical & Scientific Miracles.


Islam also thoroughly rejects as man-made lies the Trinity and Crucifixion [2]. Jesus was also thoroughly called

slave of GOD [1] in both the OT and NT.
What's new | A-Z | Discuss & Blog | Youtube

The following article was taken from http://www.cnn.com/2001/WORLD/meast/08/03/lebanon.bomb.reut/index.html
Bomb wounds eight Lebanese students
August 3, 2001 Posted: 12:32 PM EDT (1632 GMT)
MANSOURIYEH, Lebanon (Reuters) -- Eight Lebanese students were injured on Friday when a bomb exploded while they were camping in the mountains, witnesses said.
COUNTRY PROFILE
The incident happened after one of the students picked up an object and tried to hurl it away when he realized it was a bomb.
Tens of thousands of landmines and bombs litter Lebanon, which has gone through a civil war and witnessed Israeli invasions over the past three decades.
There are about 130,000 mines in southern Lebanon alone which Israeli troops occupied until May last year. The United Nations is coordinating demining operations with the Lebanese army.
Copyright 2001 Reuters. All rights reserved. This material may not be published, broadcast, rewritten, or redistributed.
Back to the Jews and their evil doings section.
---

What's new | A-Z | Discuss & Blog | Youtube