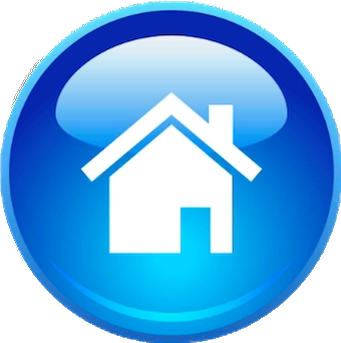 Quran's STUNNING Divine Miracles: [1]

Allah Almighty also promised in several Divine Prophecies that He will show the Glorious Quran's Miracles to mankind:

1- The root letters for "message" and all of its derivatives occur

513

times throughout the Glorious Quran. Yet, all Praise and Glory are due to Allah Almighty Alone, the Prophets' and Messengers' actual names (Muhammad, Moses, Noah, Abraham, Lot etc....) were also all mentioned 513 times in the Glorious Quran. The detailed breakdown of all of this is thoroughly listed here. This Miracle is covered in 100s (hundreds) of Noble Verses.


2- Allah Almighty said that Prophet Noah lived for

950

years. Yet, all Praise and Glory are due to Allah Almighty Alone, the entire Noble Surah (chapter Noah) is exactly written in

950

Letters. You can thoroughly see the accurate count in the scanned images.


Coincidence? See

1,000s of examples [1]. Quran's Stunning Numerical & Scientific Miracles.


Islam also thoroughly rejects as man-made lies the Trinity and Crucifixion [2]. Jesus was also thoroughly called

slave of GOD [1] in both the OT and NT.
What's new | A-Z | Discuss & Blog | Youtube

The following artilce was taken from www.aol.com.
Meet the man who will run Iraq:
WASHINGTON (April 15) - The retired U.S. general charged with heading an interim administration in post-war Iraq expressed concern over what he described as the slow start of the transition effort in an interview published on Tuesday.

"Actually, I wish I had been in Baghdad a week ago," Lt. Gen. Jay Garner said in an interview with USA Today in Kuwait City. He told the newspaper that he hopes to be in the Iraqi capital this week.

"My fear right now is every day we delay we're probably losing some momentum, and there's perhaps some vacuums in there getting filled that we won't want filled," Garner said in the interview.

Although the main fighting in the war apparently is over, Garner said most of his staff would remain in Kuwait until it is safe in Iraq.

"There are still a lot of pockets of resistance in Baghdad, so the (U.S.) commanders are a bit reluctant to let a bunch of civilians in there." But he said: "maybe we ought to take a little risk and get in there."

About 35 officials from Garner's Office for Reconstruction and Humanitarian Assistance arrived in the southern Iraqi port of Umm Qasr last Tuesday. Most of the rest of his team of more than 200 mostly U.S. officials remain at a base in Kuwait.

"By the end of April or beginning of May we will have cells down in every province" of Iraq, Garner said in the interview.

Garner was in the southern Iraqi city of Nassiriya on Tuesday to discuss post-war rule with Iraqi factions in what his spokesman said would be a "test case" for the planned U.S.-led administration that will rebuild Iraq and restore civil services for its 26 million people.

04/15/03 00:47 ET


Back to Is the US being a "Jesus Christ" or a Zionist dog?
---

What's new | A-Z | Discuss & Blog | Youtube