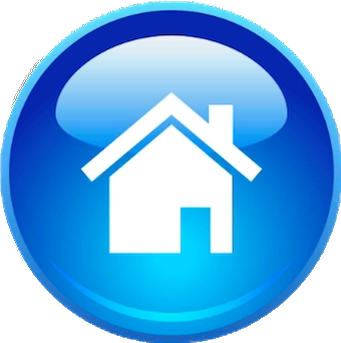 Quran's STUNNING Divine Miracles: [1]

Allah Almighty also promised in several Divine Prophecies that He will show the Glorious Quran's Miracles to mankind:

1- The root letters for "message" and all of its derivatives occur

513

times throughout the Glorious Quran. Yet, all Praise and Glory are due to Allah Almighty Alone, the Prophets' and Messengers' actual names (Muhammad, Moses, Noah, Abraham, Lot etc....) were also all mentioned 513 times in the Glorious Quran. The detailed breakdown of all of this is thoroughly listed here. This Miracle is covered in 100s (hundreds) of Noble Verses.


2- Allah Almighty said that Prophet Noah lived for

950

years. Yet, all Praise and Glory are due to Allah Almighty Alone, the entire Noble Surah (chapter Noah) is exactly written in

950

Letters. You can thoroughly see the accurate count in the scanned images.


Coincidence? See

1,000s of examples [1]. Quran's Stunning Numerical & Scientific Miracles.


Islam also thoroughly rejects as man-made lies the Trinity and Crucifixion [2]. Jesus was also thoroughly called

slave of GOD [1] in both the OT and NT.
What's new | A-Z | Discuss & Blog | Youtube

A Praise to the American Muslims by the US Government!
The audio file below contains praises by both Fox News Channel's John Gibson and the US Government for the American Muslims and the help they've been giving without getting much credit for it.
Quotes from the Audio File:
"The United States Government has excellent relations with the American Muslims. They help law enforcement to a degree they don't get credit for, and it is owing to the help of the American Muslims that US law enforcement has been able to keep track of potential terrorists here." (The Deputy Lead of the United States General Attorney, James Coney)

"So thanks to our US Muslim Community." (John Gibson)
FOX News - John Gibson - My Word
Audio File. (2:05 minutes)
Thursday, July 21, 2005
Islam's laws on War, Jihad and Terrorism, and treatment of enemy Civilians and Captives.
Allah, Islam, Quran, Muhammad questions and answers.
Peaceful Jihad through the Noble Quran and preaching Islam.
Why did Muhammad take up arms and Christ didn't? Why did Islam spread by the sword if it were indeed a Religion of Truth, and Christianity didn't?
Can Muslims torture prisoners of war?
Prophet Muhammad peace be upon him never took any personal revenge from anyone.
What does the Qu'ran say about violence? Why does the Noble Quran contain Verses that command the Muslims to fight? See the justified and good reasons behind it.
---

What's new | A-Z | Discuss & Blog | Youtube