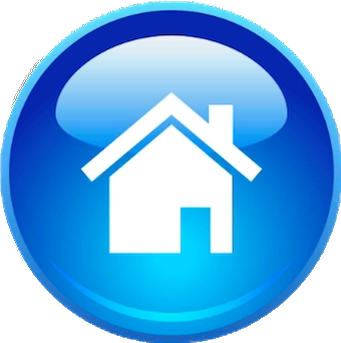 Quran's STUNNING Divine Miracles: [1]

Allah Almighty also promised in several Divine Prophecies that He will show the Glorious Quran's Miracles to mankind:

1- The root letters for "message" and all of its derivatives occur

513

times throughout the Glorious Quran. Yet, all Praise and Glory are due to Allah Almighty Alone, the Prophets' and Messengers' actual names (Muhammad, Moses, Noah, Abraham, Lot etc....) were also all mentioned 513 times in the Glorious Quran. The detailed breakdown of all of this is thoroughly listed here. This Miracle is covered in 100s (hundreds) of Noble Verses.


2- Allah Almighty said that Prophet Noah lived for

950

years. Yet, all Praise and Glory are due to Allah Almighty Alone, the entire Noble Surah (chapter Noah) is exactly written in

950

Letters. You can thoroughly see the accurate count in the scanned images.


Coincidence? See

1,000s of examples [1]. Quran's Stunning Numerical & Scientific Miracles.


Islam also thoroughly rejects as man-made lies the Trinity and Crucifixion [2]. Jesus was also thoroughly called

slave of GOD [1] in both the OT and NT.
What's new | A-Z | Discuss & Blog | Youtube

9/11: The biggest lie in history!
Watch these videos from White-Americans (not Arab-Muslims) proving that the Pentagon bombing was done by a Global Hawk drone! No bodies and no airplane-debris were found! Also, no noise was either recorded or detected by any ordinary person!
If someone tries to kill you, and fails, are you allowed to kill him back in Islam?
If you're cornered and have no way out but to kill the individual, then this would be considered "self defense" and it is allowed in Islam. But if you're free and you know that no dangerous harm will happen to you any more, but you're still angry and want to revenge, then that wouldn't be allowed in Islam. Let us look at the following Noble Verse:
"If thou dost stretch thy hand against me, to slay me, it is not for me to stretch my hand against thee to slay thee: for I do fear God, the cherisher of the worlds. (The Noble Quran, 5:28)"
I think this Noble Verse perfectly answers the question, and needs no further elaboration.
Back to Islam and Terrorism section.
Does Islam really encourage Muslims to take revenge?
Forgiveness and revenge in Islam. There is a difference between being a peaceful person, and a coward hypocrite in Islam.
---

What's new | A-Z | Discuss & Blog | Youtube