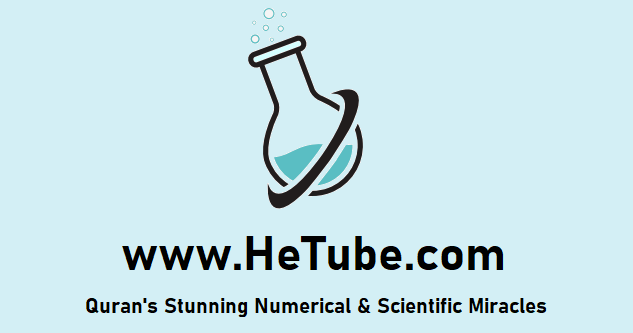 What's new | A-Z | Discuss & Blog | Youtube

Sam Shamoun responds to his foul manners and emails:

First, to see his countless documented foul rubbish, please visit: www.answering-christianity.com/dumpster_section.htm.

My response:
"Make sure to add this one as well."
Well, I added it you low-life loser. Enjoy the public annihilation. It's funny how this loser keeps challenging me to show his foul rubbish to the public.
"After the kind of papers you are
producing this is all you can do, resorting to collecting emails since
you realize that you can't write with any intelligence."
Intelligence?! Look who's talking here! And in regards to our web site's (www.answering-christianity.com) quality of writing, the reader clearly sees that we do write with real intelligence, maturity and convincing arguments, and we do not resort to foul insults as you resorted and still do with countless foul insults that we have documented on you. Plus, the purpose of this article and its likes is not to compare writings, but rather to expose the kind of low-life loser the leader of "Answering Islam" is.
"Watch what happens when we unleash the article on your lowest earth
paper. Man, will you get rocked!!!!"
Yeah. We've been engaging and counter-engaging and refuting you, your entire team and web site for more than 8 years now, and by Allah Almighty's Divine Grace, Mercy and Will, we have successfully converted many people to Islam and restored and revived many Muslim brothers' and sisters' Islamic faith.
"Keep up the great job of humiliating your religion and fellow Muslims."
I say keep up the great job in humiliating yourself and your bible by continuing to exemplify the spirit of pornography in your gospel of porn, the book of women's vaginas and breasts literally taste like "wine." To the reader, from where else do think this low-life scum is getting his inspiration and teachings that he endlessly and countlessly vomits which we have documented and are still documenting on him, and the countless others that we have not documented? Sam Shamoun is the leader and leading writer of the "Answering Islam" web site, and he is a diehard missionary. It is little wonder...
1- It is little wonder to see him do these things after discovering the graphic pornography in the gospel of porn that he follows to the letter.
2- It is also little wonder to see him talk about gay-rapes [1] [2] [3] [4] and child-rapes [1] when all he's doing is following the foot steps of his pedophilic and gospel-of-porn-following priests.
3- It is also little wonder to see 90% of all Christians world-wide being notorious in illegal sex (boyfriend-girlfriend sexual relationships), wearing bikinis, mini-skirts and tight sexual clothes, pornography, homosexuality, sodomy and all of the other filth that they are the masters in! It is all inspired to them by none other than the satanic gospel of porn that is shaping their lives and beliefs. They live, thrive and strive on and for this life-style.
Back to My Rebuttals, and exposing the lies of the Answering Islam team section.
---

What's new | A-Z | Discuss & Blog | Youtube