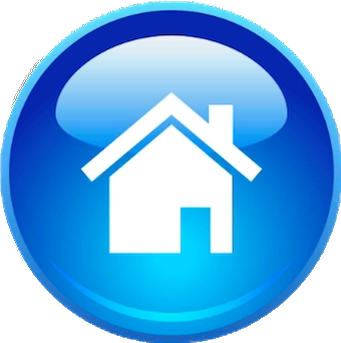 Quran's STUNNING Divine Miracles: [1]

Allah Almighty also promised in several Divine Prophecies that He will show the Glorious Quran's Miracles to mankind:

1- The root letters for "message" and all of its derivatives occur

513

times throughout the Glorious Quran. Yet, all Praise and Glory are due to Allah Almighty Alone, the Prophets' and Messengers' actual names (Muhammad, Moses, Noah, Abraham, Lot etc....) were also all mentioned 513 times in the Glorious Quran. The detailed breakdown of all of this is thoroughly listed here. This Miracle is covered in 100s (hundreds) of Noble Verses.


2- Allah Almighty said that Prophet Noah lived for

950

years. Yet, all Praise and Glory are due to Allah Almighty Alone, the entire Noble Surah (chapter Noah) is exactly written in

950

Letters. You can thoroughly see the accurate count in the scanned images.


Coincidence? See

1,000s of examples [1]. Quran's Stunning Numerical & Scientific Miracles.


Islam also thoroughly rejects as man-made lies the Trinity and Crucifixion [2]. Jesus was also thoroughly called

slave of GOD [1] in both the OT and NT.
What's new | A-Z | Discuss & Blog | Youtube

Exposing the Hindu terrorists:
The following is an email that I received from the ISF India Organization; may Allah Almighty always be pleased with them.
ASSALAMOLAYKUM
The whole world knows the plight of Indian muslims, specially the things which ahs happened in last Three months in Gujarat., thousands of Muslims are brutally killed by Hindu terrorists like VHP, Bajrang Dal & RSS. More then 50,000 muslims are killed, thousands of girls, womens are raped, even pragnent womens were not spared their womb's were cut down with trishuls & swords & their unborn child were thrown in flames.
Muslims were butchered & thrown into well there are still many wells full of Muslim deadbodies. Thousands of Hindu Extrinutss attacked on muslim localities. Even state & central govt. supported the attackers. Police, administrations 7 even military watched the biutal massacare as silent spectators. In many villages & remote places thousands of homes were bulldozed. Muslims are homelss, shelterless with no economic moral or physical support at present lakhs of muslims are living in relief camps in inhuman condtions. There is no-no scope for survival of India! (Sp. Gujarati muslims). We believe in Allah & only because of our faith we have survived.
Exposing the Hindu terrorists section.
---

What's new | A-Z | Discuss & Blog | Youtube