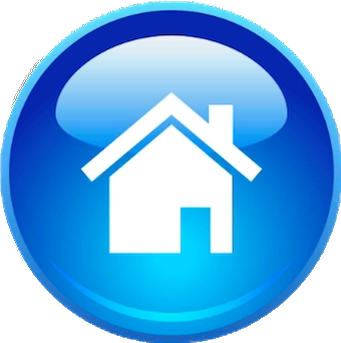 Quran's STUNNING Divine Miracles: [1]

Allah Almighty also promised in several Divine Prophecies that He will show the Glorious Quran's Miracles to mankind:

1- The root letters for "message" and all of its derivatives occur

513

times throughout the Glorious Quran. Yet, all Praise and Glory are due to Allah Almighty Alone, the Prophets' and Messengers' actual names (Muhammad, Moses, Noah, Abraham, Lot etc....) were also all mentioned 513 times in the Glorious Quran. The detailed breakdown of all of this is thoroughly listed here. This Miracle is covered in 100s (hundreds) of Noble Verses.


2- Allah Almighty said that Prophet Noah lived for

950

years. Yet, all Praise and Glory are due to Allah Almighty Alone, the entire Noble Surah (chapter Noah) is exactly written in

950

Letters. You can thoroughly see the accurate count in the scanned images.


Coincidence? See

1,000s of examples [1]. Quran's Stunning Numerical & Scientific Miracles.


Islam also thoroughly rejects as man-made lies the Trinity and Crucifixion [2]. Jesus was also thoroughly called

slave of GOD [1] in both the OT and NT.
What's new | A-Z | Discuss & Blog | Youtube

What language did Jesus really speak during his ministry?
It's very important to know that the Hebrew and Greek letters that were found, are only translations that were written 150 to 300 years after Jesus. It is important to know that Jesus did not speak Greek. So therefore, the Greek letters are nothing but a translation (which could have many faults in it) from Aramaic to Greek. Same applies to Hebrew. When you translate a doctrine that was written hundreds of years after the fact into another language, then you can't really claim that your sources are 100% correct. As a matter of a fact, claiming 50% would be even too much.
Aramaic Language, Semitic language closely related to Hebrew. Originally the language of the Aramaeans (see Aram), it was used, in many dialectical forms, in Mesopotamia and Syria before 1000BC and later became the lingua franca of the Middle East (see Assyro-Babylonian Language). Aramaic survived the fall of Nineveh (612BC) and Babylon (539BC) and remained the official language of the Persian Empire (539-337BC). Ancient inscriptions in Aramaic have been found over a vast area extending from Egypt to China.

Before the Christian era, Aramaic had become the language of the Jews in Palestine. Jesus preached in Aramaic, and parts of the Old Testament and much of the rabbinical literature were written in that language. Christian Aramaic, usually called Syriac, also developed an extensive literature, especially from the 4th to 7th centuries.

Aramaic began to decline in the 7th century AD. Aramaic survives today in Eastern and Western dialects, mostly as the language of Christians living in a few scattered communities in Syria, Lebanon, Turkey, Iraq, and Iran.

(From Encarta Encyclopedia )
Jesus' Original Name:
Prophet Jesus' original name was Eesa, as this is also his Islamic name. The article (Eesa) also gives ample Hebrew references and proofs. Even in Latin, it is Iesu, and in Greek it is Iesus. There is also a great deal of evidence that Jesus spoke and preached in Arabic. Not only that, but Greek wasn't even that popular in Palestine. Islam's claims are very strongly supported. See proofs below.
Did early Christians preach Prophet Muhammad in Rome?
Did the early believers preach Prophet Muhammad in Corinth, Antioch, Rome and all other places? Prophet Jesus, peace be upon him, was the Jews' Messiah and final Prophet. In both the Glorious Quran and the Dead Sea Scrolls, Ahmed was prophesied to come. Ahmed in the Quran is Prophet Muhammad's prophetic name. Also, see below the Dead Sea Scroll image. The New Testament too predicts the coming of three:
1. Elijah.
2. The Messiah.
3. The Prophet.
John 1:19-21 and John 7:40-44. Click on image to expand: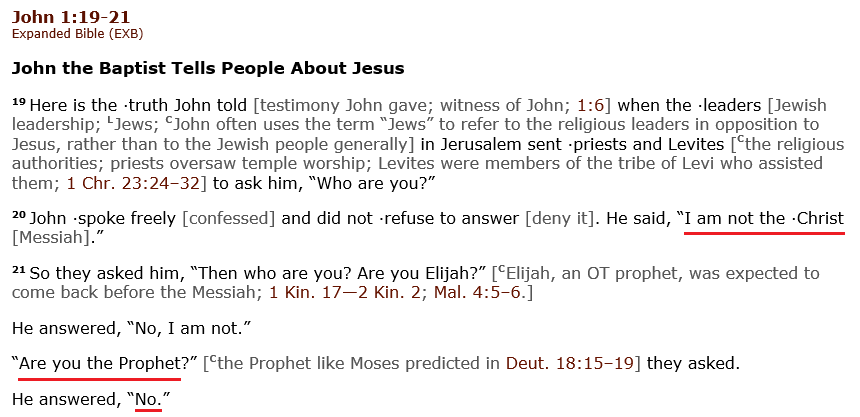 So did the early believers preach the coming of Prophet Ahmed or Muhammad? The answer is quite possible, but Muhammad would've been phase 2 for them and not phase 1. Jesus was the early believers' immediate Prophet, not Muhammad. And all of the details that they had were about Jesus, not Muhammad. It is also important to know that the following seven Roman Emperors have thoroughly burned all of the early believers' writings:
1. Nero (54-68)
2. Domitian (81-96)
3. Marcus Aurelius (161-180)
4. Septimius Severus (193-211; up to a point)
5. Maximinius I Thrax (235-8; up to a point)
6. Trajanus Decius (249-251)
7. Valerian (253-260)
Read all the details with references here.
What we have today from "gospels" and "New Testament" were written 80 years to 300 years after Jesus' departure from this earth. So, the current writings that we have are not original writings. Also, to appease the Roman Empire's 3-headed pagan religion and practices, the pagan 3-headed trinity was invented [1] [2] [3] [4] [5]. Many lies had been fabricated after the original writings were all lost. The Jews and Christians of Arabia, however, did have writings that predicted the coming of Prophet Muhammad. These were some of the original texts that survived.
From Why Jews settled in Arabia section: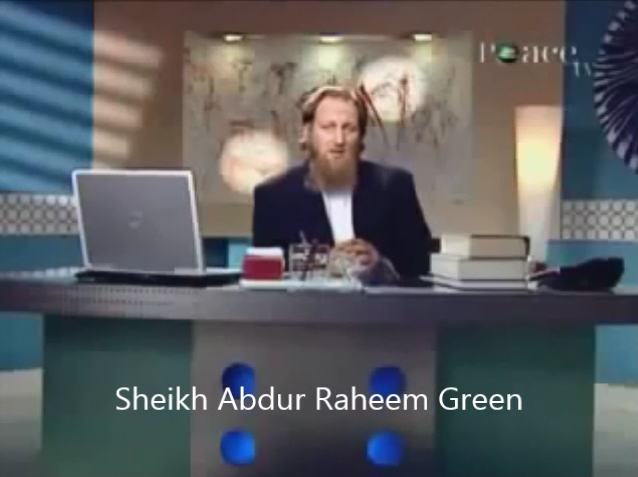 Video and text are in the linked section above.
Jesus also preached in Arabic:
See the clear proofs in the following:
Prophet "AHMAD" is found in the Dead Sea Scrolls: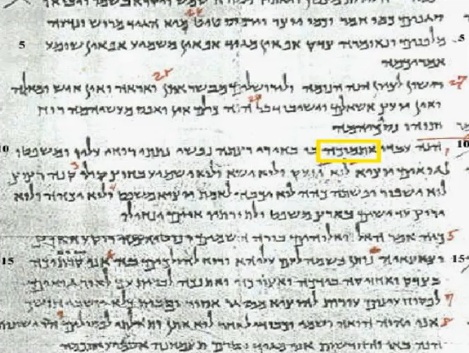 (Film in this article)

Prophet Muhammad in the previous Scriptures. Prophet Muhammad was thoroughly foretold in the Bible, and his prophetic Name, "Ahmed", was also found in the Dead Sea Scrolls, and it was mentioned precisely in the Glorious Quran for the Prophet to be foretold by this very Name, Ahmed [1] [2].
An addition from brother Adeel Khan, an author on this site, may Allah Almighty greatly be blessed with him:
Date: Thu, 3 May 2007 19:20:50 +0500
From: "Adeel Khan" <adeel.invitationtotruth@gmail.com>
To: "Osama Abdallah" <Osama Abdallah>
Subject: More on language of Jesus and an article

Assalaamualaykum,

Attached is an article and below are links to sites that prove that Jesus spoke Aramaic. Answering-christianity has material on this but it would be good if more is put up there.
http://www.godward.org/Hebrew%20Roots/which_language_did_jesus_speak.htm

http://www.godward.org/Hebrew%20Roots/did%20jesus%20speak%20hebrew.htm

In the above link, Greek is not even an option.

http://essenes.net/The%20name%20of%20Jesus.htm

The above link has many links in it as well.

http://www.christusrex.org/www1/pater/JPN-aramaic.html
Please visit: History of man's corruption in the Bible. See why the current first bibles conflict with each others.
The Bible's corruption and alteration section.
Deuteronomy 4:2 clearly declares that the Bible is corrupt! Also, which "Book" is the People of the Book?
The best way to convert a non-Muslim to Islam? Covers the Hijacked Bible in great details.
---

What's new | A-Z | Discuss & Blog | Youtube