Jesus' Original Name:
Prophet Jesus' original name was Eesa, as this is also his Islamic name. The article (Eesa) also gives ample Hebrew references and proofs. Even in Latin, it is Iesu, and in Greek it is Iesus. There is also a great deal of evidence that Jesus spoke and preached in Arabic. Not only that, but Greek wasn't even that popular in Palestine. Islam's claims are very strongly supported. See proofs below.
Did early Christians preach Prophet Muhammad in Rome?
Did the early believers preach Prophet Muhammad in Corinth, Antioch, Rome and all other places? Prophet Jesus, peace be upon him, was the Jews' Messiah and final Prophet. In both the Glorious Quran and the Dead Sea Scrolls, Ahmed was prophesied to come. Ahmed in the Quran is Prophet Muhammad's prophetic name. Also, see below the Dead Sea Scroll image. The New Testament too predicts the coming of three:
1. Elijah.
2. The Messiah.
3. The Prophet.
John 1:19-21 and John 7:40-44. Click on image to expand: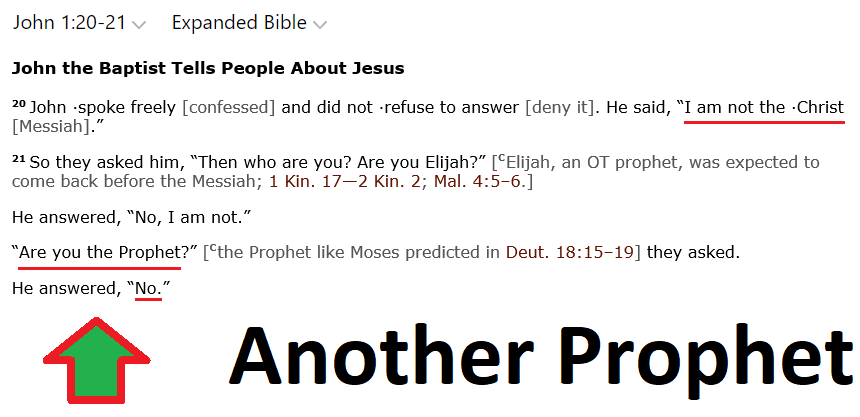 Roman massacres:

So did the early believers preach the coming of Prophet Ahmed or Muhammad? The answer is quite possible, but Muhammad would've been phase 2 for them and not phase 1. Jesus was the early believers' immediate Prophet, not Muhammad. And all of the details that they had were about Jesus, not Muhammad. It is also important to know that the following seven Roman Emperors have thoroughly burned all (burnt all) of the early believers' writings:

1. Nero (54-68)
2. Domitian (81-96)
3. Marcus Aurelius (161-180)
4. Septimius Severus (193-211; up to a point)
5. Maximinius I Thrax (235-8; up to a point)
6. Trajanus Decius (249-251)
7. Valerian (253-260)

Read all the details with references here. Also visit: How big was the first New Testament?


What we have today from "gospels" and "New Testament" were written 100 years to 300 years after Jesus' departure from this earth. So, the current writings that we have are not original writings. Also, to appease the Roman Empire's 3-headed pagan religion and practices, the pagan 3-headed trinity was invented [1] [2] [3] [4] [5]. Many lies had been fabricated after the original writings were all lost. The Jews and Christians of Arabia, however, did have writings that predicted the coming of Prophet Muhammad. These were some of the original texts that survived.

The early believers were expecting an Arabian Prophet. The OT thoroughly talks about him and his new Covenant coming from Kedar in Arabia, and the NT talks about him coming after the Messiah: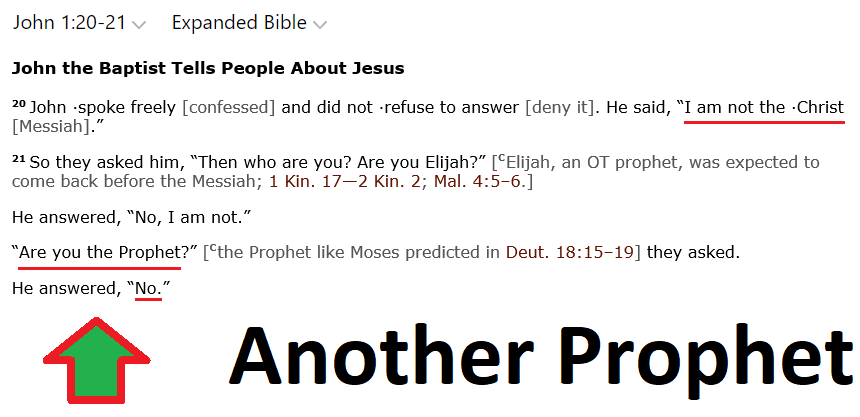 Why wasn't Prophet Muhammad preached by the early Christians in Jerusalem, Arabia, Africa and Europe? Early cities like Antioch, Corinth, Rome and others were never taught the coming of Prophet Muhammad. Doesn't this prove that Islam is false? But he was preached!
From Why Jews settled in Arabia section: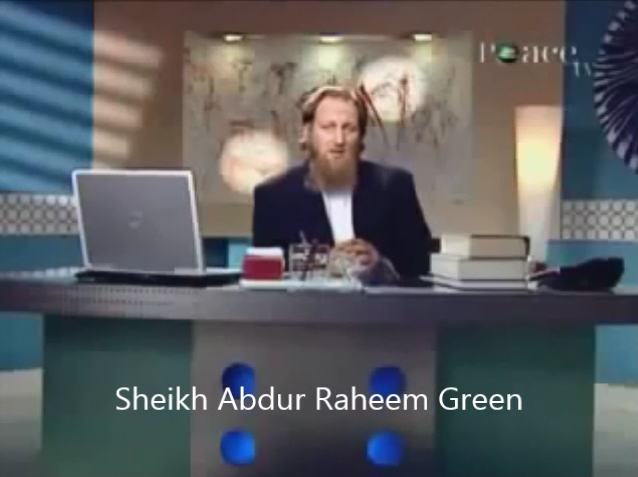 Video and text are in the linked section above.
Jesus also preached in Arabic:
See the clear proofs in the following:
Prophet "AHMAD" is found in the Dead Sea Scrolls: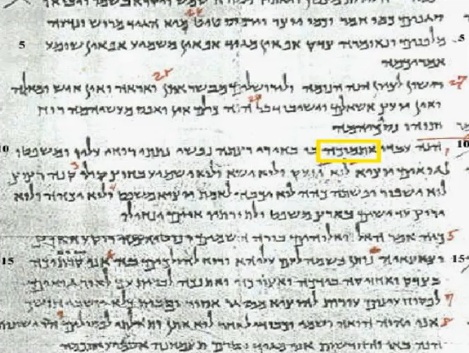 (Clip also in this article)

Prophet Muhammad in the previous Scriptures. Prophet Muhammad was thoroughly foretold in the Bible, and his prophetic Name, "Ahmed", was also found in the Dead Sea Scrolls, and it was mentioned precisely in the Glorious Quran for the Prophet to be foretold by this very Name, Ahmed [1] [2].